Shared Parenting Symposium 2021
This symposium on January 29, 2021 was a gathering with experts and Connecticut legislators to participate in a dialogue about fact-based domestic violence policy and its implications for child welfare.
Presentation Information
Research on Male Victims of Domestic Violence: Implications for Shared Parenting
by Denise Hines, PhD
Presentation Slides
"Stacked Against Me": Perceptions of Institutional Response to Incidents of Partner Abuse Involving Men and their Children
by Alexandra Lysova, PhD
Presentation Slides
New Findings Regarding Domestic Violence, Parent Conflict, Parenting Time, Children's Emotional Security, and Children's Stress-related Physical and Mental Health
by William Fabricius, PhD
Presentation Slides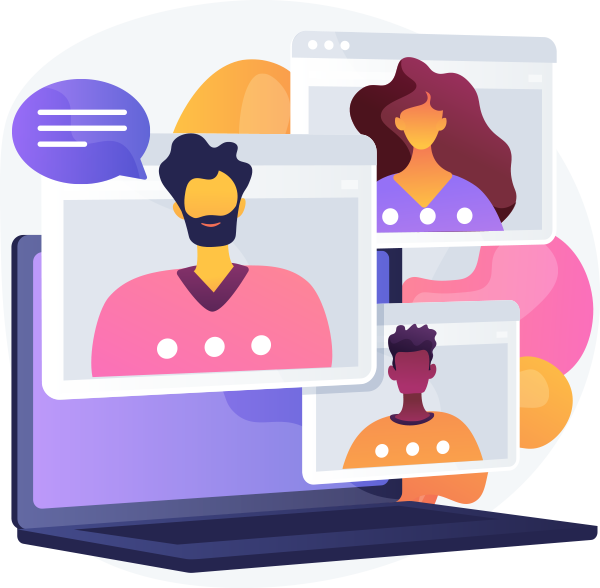 https://youtu.be/j-8Y8-T9x34 Shared Parenting Council of Connecticut presents a talk with attorney Darcy McCallister. In this video, Ms. McCallister discusses getting divorced in Connecticut and the different processes that people can take to get divorced. She...
read more