Legislation
The Shared Parenting Council monitors, analyzes, reports on and, wherever possible, attempts to encourage the adoption of legislation and regulation that supports and encourages shared parenting in Connecticut.
CDCC_FinalReport Final Report of the Governor's Commission on Custody, Divorce and Children, Hon. Anne C. Dranginis and Mr. Thomas C. Foley, Co-Chairs. A pdf of the report with all graphics is available from the Library of Congress.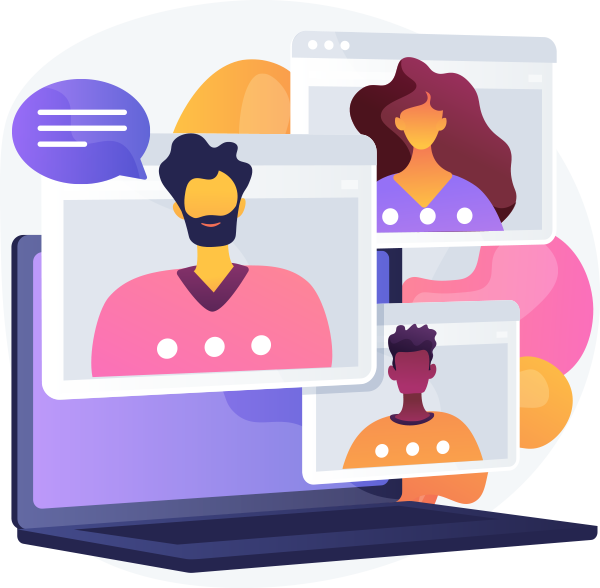 Parent from Separate Households
https://youtu.be/j-8Y8-T9x34 Shared Parenting Council of Connecticut presents a talk with attorney Darcy McCallister. In this video, Ms. McCallister discusses getting divorced in Connecticut and the different processes that people can take to get divorced. She...
read more