Legislation
The Shared Parenting Council monitors, analyzes, reports on and, wherever possible, attempts to encourage the adoption of legislation and regulation that supports and encourages shared parenting in Connecticut.
CDCC_FinalReport Final Report of the Governor's Commission on Custody, Divorce and Children, Hon. Anne C. Dranginis and Mr. Thomas C. Foley, Co-Chairs. A pdf of the report with all graphics is available from the Library of Congress.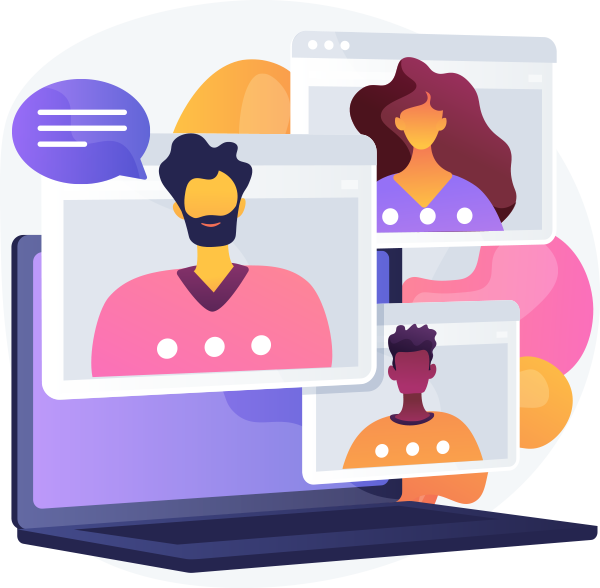 Parent from Separate Households
How do courts increase the conflict between separating parents and adversely affect children from disadvantaged backgrounds? How do families resolve disputes outside of the adversarial system? Why 25 Connecticut legislators have recognized shared parenting...
read more